Fujifilm introduces new digital medium format SLR camera, the most compact camera of its kind
Fujifilm product and photography fans are currently wondering what's going on at the virtual X Summit conference. As part of its program Fuji unveiled two new cameras that will be included in the portfolio. The X-E4 mirrorless camera and especially the GFX 100S medium format mirrorless camera, which can be called the most compact device of its kind in the world.
Medium-format digital SLRs often weigh more than one kilogram. The GFX 100S weighs 0.86 kilograms, it's closer to the full-format SLR category.
The main advantage of the new camera is a large 102-megapixel chip with a newly improved stabilization system, which offers 6 degrees of vibration suppression.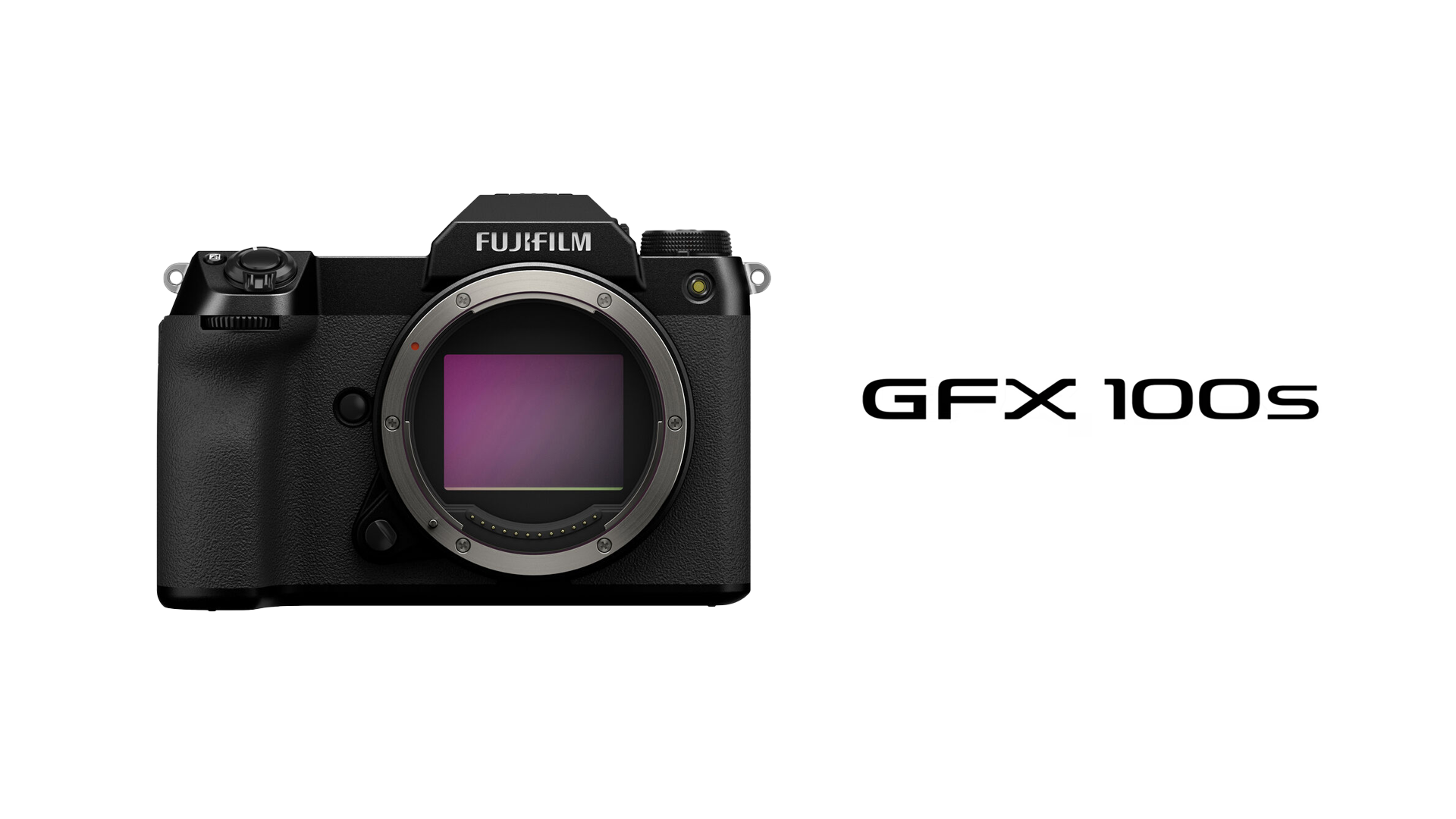 The GFX 100S offers simulation with 19 different filters, including the new Nostalgic Neg. A filter that replicates the blush and amber highlights typical of 70's photographic materials.
The GFX 100S is similar in equipment to its older, larger and, above all, more expensive counterpart, the GFX 100. In addition to the same sensor, both cameras also have an additional monochrome display using electronic ink technology. It is used to quickly adjust settings such as sensitivity, shutter speed or aperture.
In order to achieve the desired compactness Fujifilm had to make several compromises. One of them was to remove the preparation for the optional battery grip. This disadvantage is partially offset by the fact that it uses a new generation of batteries, which should provide enough power to create 460 images.
Priced at $5,999, the camera is more affordable than the aforementioned GFX 100, which costs $9,999.